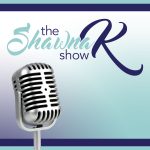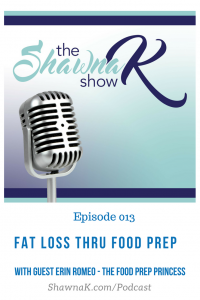 You may have heard the saying: Fail to plan…Plan to Fail…
Well, this is especially true where nutrition is concerned.
My guest today,  Instagram famous #foodprepprincess, Erin Romeo has some great tips for you today to help you food prep your way to better health.
Listen in to discover Erin's best tips and why food prepping is the key to weight loss.
Erin's got a special gift for you here.
You'll get 'The Food Prep Rituals™ Guide' (approx 20 pages) that provides the 5 Exact Steps for conquering meal prep.
When you sign-up to her email list, you'll get access to the very best meal prep advice, coaching secrets and freebies too.