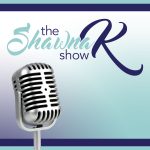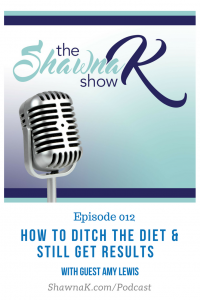 If you're a busy woman, possibly an entrepreneur taking care of family, volunteering, walking dogs, and basically trying to leap over tall buildings in a single bound, you're going to love my guest, Amy Lewis.
Amy is a type A personality that you'll resonate with – she also suffered from Crohn's disease and just couldn't get on top of her nutrition and fitness. She was always on a diet and always failing…until she 'cracked the code'.
Yes, Amy has a system that worked for herself and her clients to ditch their diet and STILL have lasting weight loss.
Listen in for some great tips!
Register for Amy's Free Training for High Achieving Women Over 40 here ==>