How do you feel about filters?
Admittedly, I usually use IG's 'subtle' filter to smooth out my skin (it's nice not to have to wear make up with this one).
I think they can make you feel even more insecure about appearance.
Why would I not instantly want a contoured face, perfect skin & luscious lashes?
Then again, I want to be recognized off social media as well.
Your thoughts?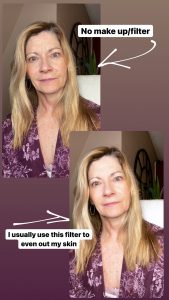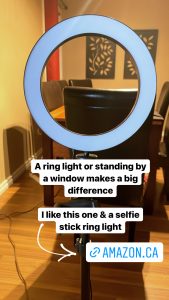 Here's the ring light selfie stick link from Amazon. I like that I can use this anywhere and it has a USB charging cord.
PS. If you've been eyeing my Nutrition Academy, to celebrate my birthday, I'm saving YOU $50.
Use the coupon code skna50off here: https://shawnakworkouts.com/nutrition-academy/
*The coupon expires at midnight on my actual bday: April 1st (and that's no joke).