No time for fitness or self care?
🤔
Mindset trick to get you more healthy.
⏰
Do you feel like you are always behind? Are you always chasing o'clock time to get things done?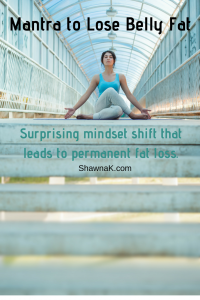 Some people tell me they can't possibly fit in any time for Fitness because they are so time poor.
Yes, I know you're busy, but if you make no time for your health now, you need to make time for illness later [Edward Stanley].
I challenge the 'no time' idea and suggest this mindset shift
⬇
Try on one of these mental mantras to remind yourself that you have time to get the important things done:
➡
"I'm a person that always gets things done"
➡
"Things always get done"
➡
"My health is a priority, I have time to take care of me"
✳
I know it sounds simple, that's part of the beauty. Over time, this has worked for me to calm myself down and actually get the important things done.
💪🏻
The other thing is that there are easy hacks to your work out so that they are not marathon sessions.
✳
If you only had 15 minutes a day, you could move the needle in the right direction on your health and fitness.
I'd be happy to help with your mindset or your fitness, start with this questionnaire: https://tinyurl.com/yd7vur6y
Do you have a health mantra?
What is it and how does it help you?
I'd love to hear about it, will you share?