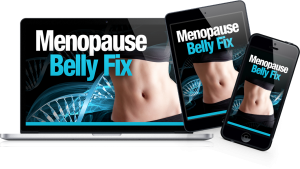 The program,
Menopause Belly Fix
(MBF) is designed as a beginner program or for those that have not exercised in a very long time or those who might be rehabbing from an injury. It's an excellent program that can also be used as recovery workouts. It is designed specifically for women over 50. There are nice bonuses and companion programs that go with MBF too.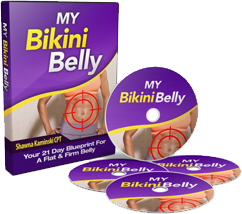 The popular My Bikini Belly  (MBB) series has 3 levels. All programs are designed for women over 40. Each MBB workout has a fitness model demonstrating beginner/intermediate/advanced options.
MBB Phase 2 and 3 are more advanced so there is a nice progression and good variety.
There are companion programs that go along with MBB including a nutrition program called 'Double Your Results' and short 'Super Sculpt' workouts called 'Faster Results'. I also have a lovely 'Decadent Desserts' recipe book available for MBB customers.
The phase 2 and 3 programs have 'Super Sculpt' workouts included. These are 6 minute workouts that can be done at the end of the workout or on a day off.
I once had a membership program called My Bikini Belly Forever but this is no longer available. I  still have a few members in this program so customers that are on the MBB dashboard will see an icon for this program but will not be able to get access.
All programs on the MBB dashboard can be purchased by clicking 'get access', except the My Bikini Belly Forever membership.
I have a new membership which offers the three phases to my bikini belly, plus 5 more modules with workout options, nutrition, detox, interviews with experts, recipes etc.