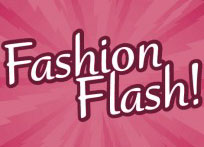 Our Fashion Flashers have so many Fabulous finds, and great advice for women over 40 on Fashion, Beauty and Health. I'd love to hear your thoughts.
Click HERE to read each post.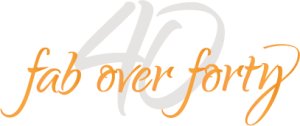 This spring pastels have gone from the runway to the real way. Fab Over 40 shares with us the new AERIN Spring 2013 collection, a wearable way to be stylish.

Black Cat Plus previews the latest fashion trends for the plus size woman this Valentine's Day

Cindy over at Prime Beauty is thrilled to have found a skincare line designed specifically for over 40 woman! Read her review of two of Cellnique's  key products!

For many of us, the menopause journey can be stressful.  MenopauseMakeover.com has tips on how you can manage stress during this transition.

Leggings are a fashionable way to look fabulous after 40 on weekends, but how do you wear them without looking like they are a left over from your 80′s wardrobe? Get some tips from The Glam Gals at Fabulous After 40.
See answers from real plastic surgeons. Plus, ask a question of your own and be automatically entered to win a Clarisonic Opal at Fab Over Fifty.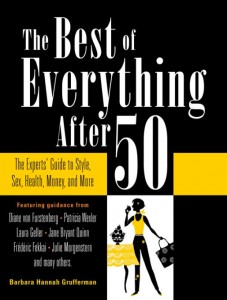 "Why do advertisers stop targeting us as soon as we hit 50? Don't they realize we hold the country's purse strings? Here's my "Top Ten" list of what advertisers should NEVER do . . . if they want my business."

Female Fat Loss Expert, Shawna K (me!), encourages you to 'Get Off the Treadmill' and do this body weight workout instead.

Deb of No-Nonsense Beauty Blog looks at the difference between  external and internal aging– and how to  deal with both: