Here's what is happening at Fashion Flash this week, CLICK HERE TO READ EACH POST
Six tips to keep in mind for plus size fashion this holiday season.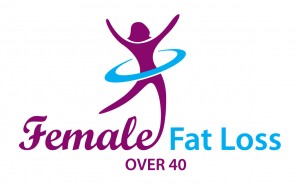 Female Fat Loss Over 40 Expert (me!), Shawna K gives you permission to cheat on your nutrition plan to actually lose more fat. Scientific studies even support her advice.
For many women slamming into menopause, sex is the last thing on their minds!  Both sexes can suffer from a declining libido as we age, but women don't have a little blue pill to pop to get their mojo back. Staness, creator of the Menopause Makeover, has tips on how to feel sexy during menopause.
Are you revealing the new, glowing skin your body so generously gives you just about every 30 days or so? Jackie Silver from AgingBackwards.com has the rundown on microdermabrasion at home for skin rejuvenation.
Deb of No-Nonsense Beauty Blog looks back at her search for an anti-aging smile.
Gray hairs are gonna clear up! Find out the new hair coloring secret that Fab Over Fifty founder Geri Brin has discovered, and see her amazing before and after photos!
Over at Prime Beauty, poor Cindy is befuddled (it doesn't take much) trying to pick which bareMinerals Holiday Gift Sets to keep and which to give. I'm all for the 1 for you 2 for me method!
 Finding a strong sense of self esteem over 40 can be hard for many women.  The Glam Gals at Fabulous After 40 share the key findings on the importance of instilling confidence starting at a young age.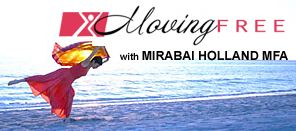 Invest in your fitness without breaking your bank! Mirabai Holland, MFA Fitness & Wellness Lifestyle Expert shows you how.